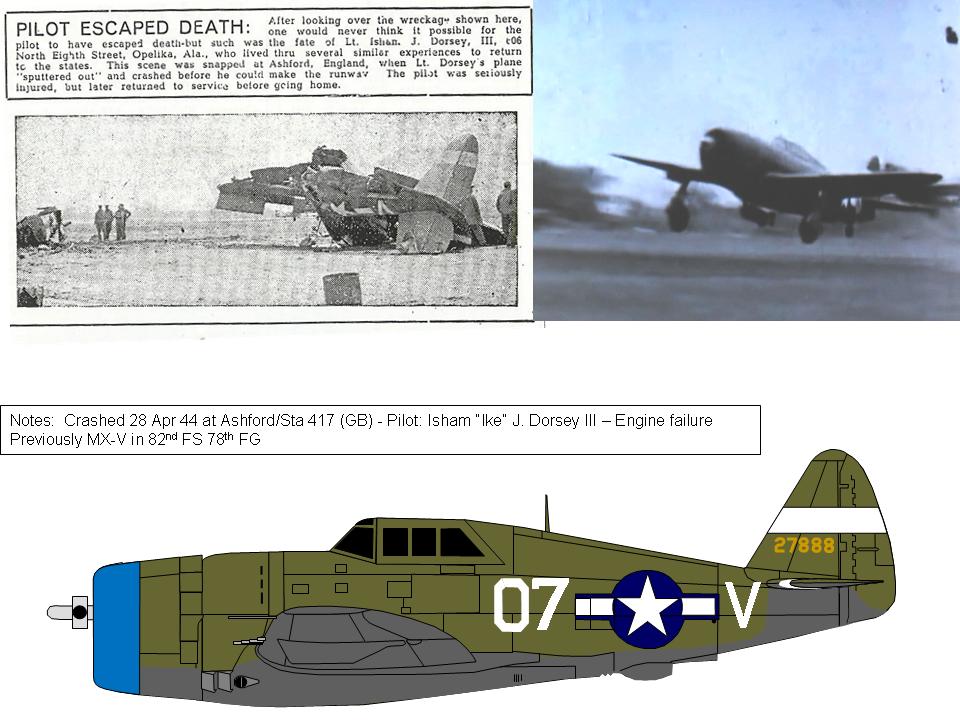 Previous Page Roster Home Next Page
Captain George I. Ruddell and SSgt Alton H. Goad were each awarded the Soldier's Medal for their heroic efforts in rescuing 2L:t Dorsey from this horrific crash.
The citations to the medals tell the story. Click on each thumbnail to view the full-size page.