WWII Historical Research Archive and Modeler's Resource Website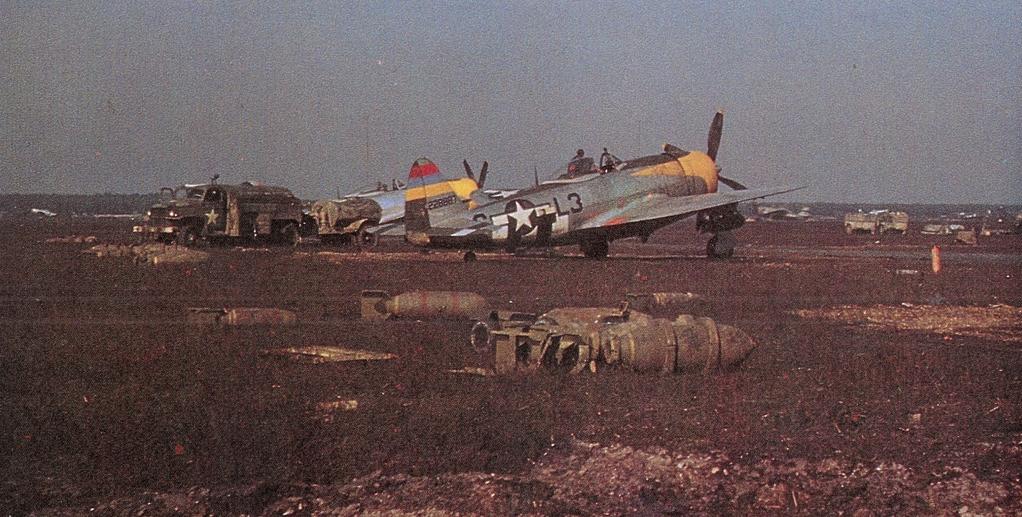 Welcome to the 512th Fighter Squadron WWII historical research archive and modelers' resource website, your source for photos, drawings, and stories of the aircraft and men of one of the most decorated and well-documented fighter-bomber units in World War II.
What this website is not: This is not an official website of the 512th Fighter Squadron or the 406th Fighter Group WWII Memorial Association, although members of those organizations are invited to contribute information and photos to this archive.
What this website is: My father flew with the 512th Fighter Squadron from 1944 to 1945, and I grew up listening to stories and building models of airplanes associated with those experiences. This website is intended as a way for me to share the stories, photos and other information I have collected about the squadron, its people, and its aircraft and to encourage others to add similar data. I invite you to review what I present here and contact me at sonof512thFS@aol.com with additions and corrections. Enjoy browsing through these resources and add to them of you can.
Web Books: Click on the image of the cover of any book to link to a web page containing all the pages of that book.
**************************************************************************************************************************************************************************
[ Overseas ] [ Aircraft Roster ] [ History ] [ Pilot Roster ] [ Family ] [ Modelers ] [ OtherSqns ] [ View Guestbook ] [ Contact Us ]
This website has been viewed
times